We transform how businesses work and people live through the power of data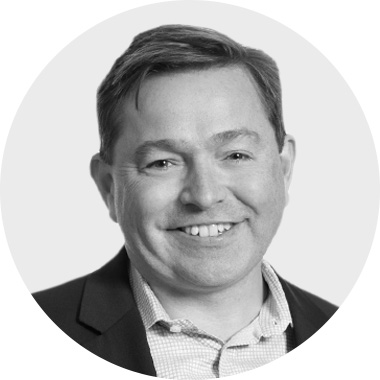 Helping our customers rise above
As so many of Teradata's customers face unprecedented challenges presented by COVID-19, we're helping them rise to the occasion, bringing together the right people and data to deliver answers.
From our Blog: Stay current on how data and analytics are being leveraged during the COVID-19 outbreak
Take advantage of our free training and certification
Free training
Teradata customers get free access to a package of on-demand courses through Teradata University. Simply log in or create an account to access training to stay sharp and remain informed now and in the future.
Certification discount
Teradata is offering a 22% discount on all Teradata Vantage exams for 2022! If you are interested in taking advantage of this great offer, use the promo code "VANTAGE22" at exam registration checkout.
Culture and Community
Teradata is partnering with global and local organizations to further the understanding of COVID-19 with data. And, through volunteer work and employee donations, we are committed to help protect and rebuild our world.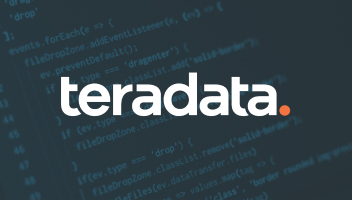 Teradata global Covid-19 hackathon
Teradata is leveraging its data engineering, data scientists, and analytic resources to advance how data can help the world move beyond COVID-19.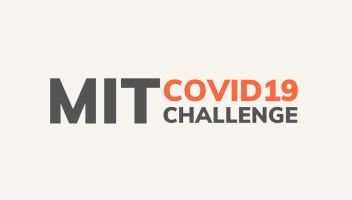 MIT Covid challenge hackathon
Teradata lends its data and analytics expertise in the MIT COVID Challenge.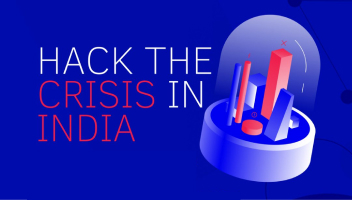 Hack the crisis - India
Teradata guided initiatives to leverage technology and data to better understand how we can stop the spread more effectively and prepare for and solve for future stages of the crisis.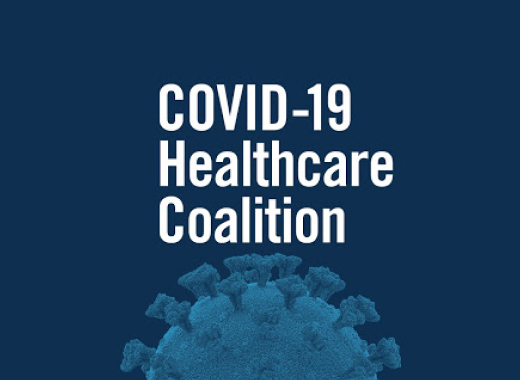 Covid-19 Healthcare Coalition
Teradata has joined forces with global technology firms to focus on data-driven insights for improving healthcare during COVID-19.
The Teradata giving fund is matching employee donations to crucial organizations working to disrupt the transmission of COVID-19 on global and local levels.
Local Teradata community work during COVID-19
Teradata employees are pitching in to help their local communities through skills-based virtual-volunteering, fundraisers, meal kit deliveries, mask creating/donations, and other small acts of goodness.
Americas
Teradata USA

Conducted a blood donation drive
Supporting charities for domestic and international relief efforts
Teradata San Diego

Donated gift baskets and masks via the Teradata Cares Fund (San Diego, CA)
APAC
Teradata Philippines

Donations for the Oplan Malasakit Calamity Response Fund
Teradata China

Donations for the Wuhan Corona Virus Humanitarian Relief Fund
Teradata Japan

Donations for the Emergency Response Fund via Civic Force
Teradata Australia

Donations for the Australia for UNHCR COVID-19 Fund
Teradata India

Participated in the Hack the Crisis hackathon organized by Ministry of Electronics & Information Technology, Government of India (MEITY), various other ministries and India Govt Organizations along with Accelerate Estonia, Garage48 and Robotex International
Support for several local charities
EMEA
Teradata Germany

Financial support to Munchner Tafel, a local food bank through a TD Cares Community Service Grant (Munich)
Teradata UK

Delivered COVID-19 Emergency Care Packages via Transforming Lives for Good (TLG) Ltd.
Teradata Pakistan

Distributed 50 PPE kits to frontline workers
Distributed 2 week food packages to 300 families
Ran a blood drive
Donated to local hospitals and charities
Teradata Egypt

Supporting local hospitals via a government-run effort to supply PPE and financial aid during the crisis
Support for local charities
Teradata Czechia

Support for Médecins Sans Frontiéres (Doctors Without Borders)
Teradata France

Donations for the Action Contre la Faim COVID-19 Fund
Teradata Ireland

Support for the COVID-19 National Response for Older People via ALONE
Learn how we're ensuring business continuity
Teradata's response to Covid-19
Kathy Cullen-Cote, Chief Human Resources Officer, outlines how Teradata is taking extra steps to ensure the safety and wellness of our customers, employees, and communities.
Customer support business continuity
Our Customer Support and Services team shares their plans to continue our tradition of world-class service, performance, and response times while keeping our customers and employees safe.
We're here to help you use data to get answers.