신속한 경로 분석
시간 경감,복잡도 제거, 가치를 얻기 위해 nPath와 세션화(Sessionization) 능력을 활용하세요.
Take business analytics solutions a step further, with Vantage
YOUR TOOLS, YOUR WAY
Vantage supports R, Python, Teradata Studio, Jupyter, RStudio, and any SQL-based tool. Enable various languages and tools to connect seamlessly to Vantage, with support for each tool through plug-ins, extensions, and connectors.
DE-RISK DECISIONS
Vantage offers flexible deployment across public clouds, as well as on-premises, on optimized or commodity infrastructure, or as-a-service. No more locked-in licenses. No more penalties or fees for making a change.
UNIFIED DATA ANALYTICS ENVIRONMENT
Combine descriptive, predictive, prescriptive analytics, autonomous decisioning, machine learning functions, and visualization tools into a unified, integrated platform.
Top 10 Reasons Why Vantage Is a Game Changer
See why Vantage is the only data analytic software of its kind, capable of managing all of the data, all of the time.
Teradata Vantage™: Integrating analytics solutions for greater outcomes
Customer Experience
Deliver relevant, personalized experiences in real-time, with systems that support the complexity and scale needed for today and tomorrow.
Operational Excellence
Gain visibility into supply networks, demand patterns, operations, procurement, manufacturing, sales, and finance functions.
Risk Mitigation
Teradata software actively identifies and protects against potential threats and issues.
Financial Transformation
Transform complex business operations into profitable business solutions.
Product Innovation
Leverage custom business analytics to gain insight into improving products.
Asset Optimization
Vantage uses real-time sensor data to improve productivity, reduce downtime, and improve both asset utilization and effectiveness.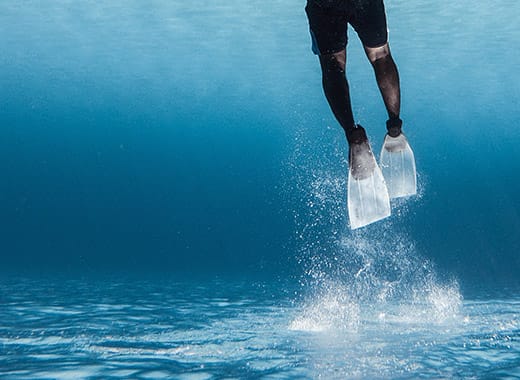 Unleash Superior Business Analytics
Get answers to the toughest business challenges. See the Vantage difference.
Get Started Now with Teradata Vantage™