Teradata Healthcare Data Model (HCDM)
Industry data model foundation for IDW.
The Teradata Healthcare Data Model (HCDM) provides a blueprint for designing an integrated data warehouse that reflects your organization's objectives. It lets you create an ideal framework for a wide range of analytical applications, launch new lines of business, support new payment models and meet evolving government mandates. Because it's built using industry standards, the HCDM enhances your ability to comply with reporting requirements, track mandates, and communicate effectively with other healthcare organizations.
The HCDM contains a base of strategic, high-value business information to support an organization's growth and profitability objectives, and because it's integrated and subject-oriented, provides the backbone for an organization's decision-support, analytical, and information environment.
Boost quality of care
Easily monitor episodes of care, diagnosis document control, guidelines, lab tests and results, prescribed treatments, patient observations and assessments, and wellness and chronic management.
In-depth patient insight
Comprehensive view of health savings accounts, membership/enrollment, health plan benefits, encounter/clinical information medical history, health programs, and benefit plans.
Monitor providers
Accurately track provider and physician information, patient attribution, capitation payments, and provider client groups.
Track total cost of care
Complete visibility into all associated costs including provider, payer, and government support, pharmacy and drug pricing, financial data such as general ledger and chart of accounts, reimbursement schedules, and claims.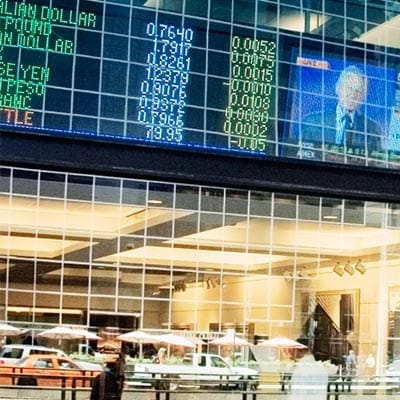 The Teradata healthcare industry data model overview and application
Ready for insights and answers?