At Teradata, we are committed to doing business ethically, transparently, and with integrity. Our customers, partners and employees expect and deserve nothing less. We also recognize our responsibility to make a meaningful contribution to our communities and the world. Teradata is thrilled to be named one of the World's Most Ethical Companies, for the tenth consecutive year.
Congratulations to our fellow World's Most Ethical Companies honorees. Each honoree was selected for the strength of its ethics and compliance program, culture of ethics, corporate citizenship and responsibility, governance, leadership, and reputation. The World's Most Ethical Companies recognition program was created by the Ethisphere Institute, a global leader in defining and advancing standards of ethical business practices. You can read more about the program
here
.
It is a privilege to have been appointed Chief Ethics, Compliance & Privacy Officer here at Teradata. Ethics and integrity have always been, and remain, of the utmost importance to the company. Teradata's reputation as an ethical company creates long-term value. It helps us attract and retain the best people, and lets customers and investors know they can place their trust in us. It is clear to me that our associates choose, and thrive, in a working environment where they know integrity and fairness prevail and we need to ensure those values are maintained. I will ensure that our ethics and compliance program keeps pace with the times, continually seeking enhancements so that Teradata always exceeds the expectations of its customers, business partners, and associates.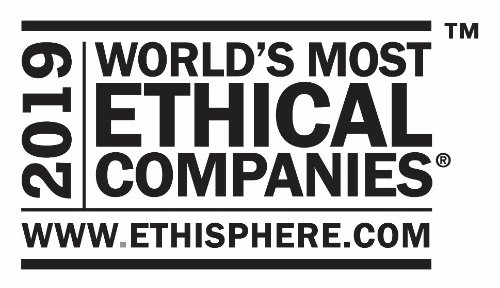 알고 있어
테라데이트의 블로그를 구독하여 주간 통찰력을 얻을 수 있습니다