Cloud 2020: Predictions for Analytics in the Cloud
More businesses than ever are considering the cloud for analytics. Whether driven by a cloud mandate, lack of data center space, need for greater flexibility, or demand for higher service levels, the cloud is top of mind.
In the webinar Cloud 2020: Predictions for Analytics in the Cloud, guest speaker, Forrester Principal Analyst Noel Yuhanna, will reveal the latest cloud trends and predictions for 2020 and beyond. Teradata's Brian Wood, Director of Cloud Marketing, will share how businesses can capitalize on these trends to realize new benefits. Learn how businesses should prepare for trends like:
Growth opportunities for hybrid cloud adoption.
Platforms further expanding to support new use cases.
Analytical cloud platforms that are in high demand.
Top priorities for all enterprises.
About the Speakers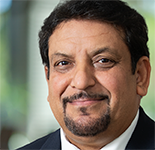 Noel Yuhanna, Principal Analyst Serving Enterprise Architecture Professionals, Forrester
Guest Speaker
Noel covers big data, data warehouses, data fabric, data integration, data virtualization, Hadoop, Spark, in-memory, translytical, NoSQL, cloud, ETL, big data integration, data management, data tools, and data security for enterprise architecture professionals. His current focus is on new and emerging markets, modern data architectures, cloud and hybrid cloud deployments.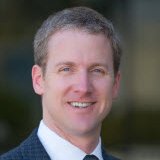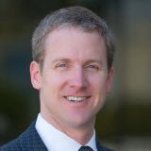 Brian Wood, Director of Cloud Marketing, Teradata
Brian Wood is director of cloud and services marketing at Teradata. He has over 15 years' experience leading all areas of technology marketing in cloud, wireless, IT, software, and data analytics. He earned an MS in Engineering Management from Stanford, a BS in Electrical Engineering from Cornell, and served as an F-14 Radar Intercept Officer in the US Navy.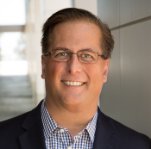 Chris Twogood, Senior Vice President, Global Marketing, Teradata
Chris Twogood is Senior Vice President Global Marketing for Teradata Corporation. He is responsible for Teradata Brand, Influencer Relations, Content Marketing, Global Events, Demand Generation, Account Based Marketing, Field Marketing. Chris has thirty years of experience. Chris has extensive experience in the computer industry specializing in Data Warehousing, Decision Support, Customer Management and Analytics.